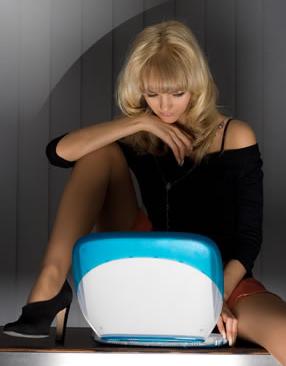 In the grand scheme of things, online dating, and more specifically, the online flirting it takes to even GET a date, are extremely new social entities. Thus, your average person has no real frame of reference for HOW to flirt online, much less how to do so with any degree of success. Thus, we have collaborated with Yahoo Personals to bring you some advice on how to make online flirting work for you.
The number one best (and most ignored) rule: be yourself. Perhaps the most common mistake that singles make when looking to connect online involves some sort of deception. Sure, when you are online, you can be anyone you want to be. You can make false claims, post fake pictures, and conduct yourself with bravado that you only feel when behind your online facade. If you are strictly looking for online chatting and nothing more, go nuts. But you must remember this: if you are actually looking for a relationship, you WILL have to meet in person, and then the jig is up.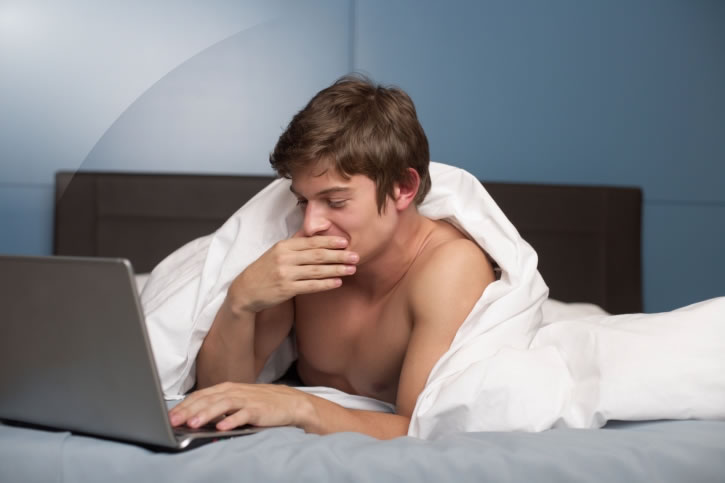 Singles surveyed for this article unequivocally stated that the most disappointing net dates they have been on involved the other party misrepresenting themselves.
If you have six-pack abs in your profile, and you show up in person with a beer belly, the odds that your date is going to respond favorably to you are just about nil. On the flip side, if you are open about your affinity for beer and make no bones about the fact that a big plate of nachos is more a part of your regular life than say, a 5K run, you are going to attract a partner with similar values. And let's face it: that is what a relationship is all about. Sure, you may have a desire to hook up with a model, but if what you desire is happiness, then you should be looking to connect with someone like yourself, or who at least doesn't mind what you REALLY look like.